Our vocation is to be professional, we love our job.
Our team is made up of multidisciplinary engineers and designers, with different profiles and expertise, thus allowing a comprehensive development of each project.
We work hand in hand in every phase of the project until your idea reaches the market.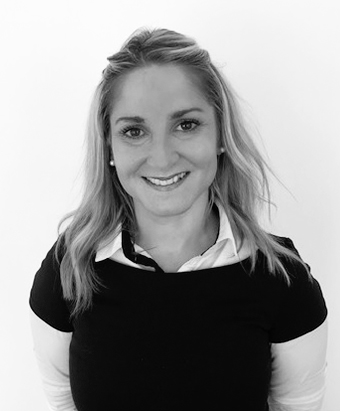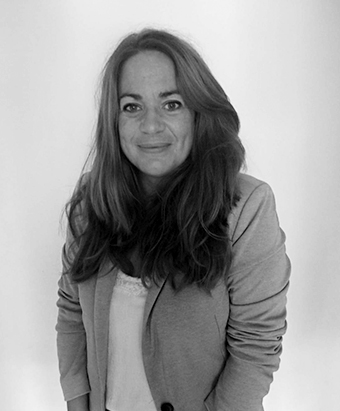 Rakel Vidal
Administrative Manager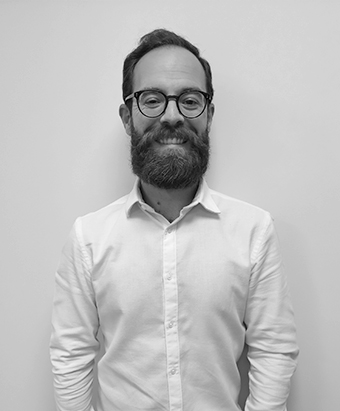 Iker Caballero
Project Manager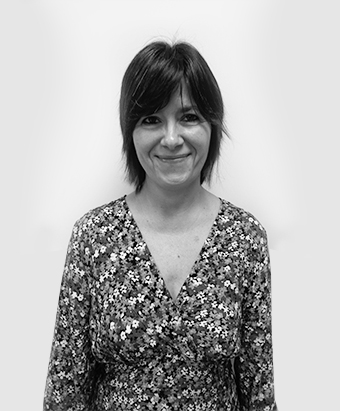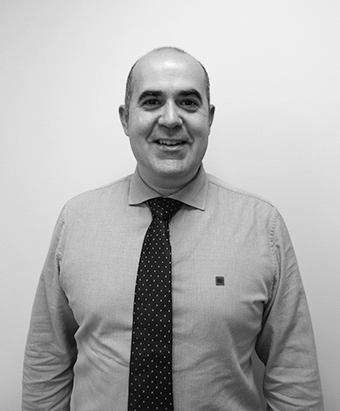 Imanol García
Sales Manager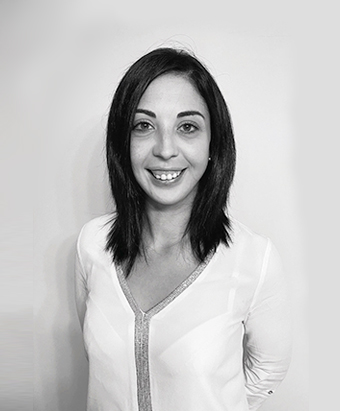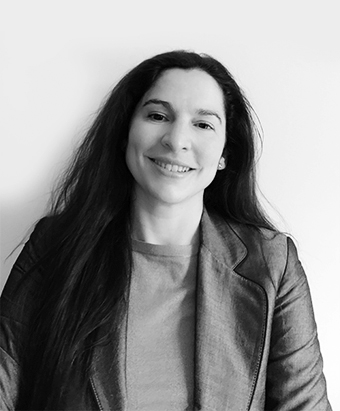 Estíbaliz Toscano
Purchasing Manager