Development of industrial projects
Top guarantee: ISO 9001 Certification
Due to quality requirements of its clients, Bizintek holds the ISO 9001 Standard for quality control in the Design and Manufacture of electronic devices.
ISO 9001 is a global standard for QMS. It is focused on quality, processes and customer satisfaction rather than procedures. ISO 9001 provides the infrastructure, procedures, processes and resources needed for a company to control and improve its efficiency, customer service and product excellence.
Worldwide experts highlight the importance of independent audits for the effectiveness of management systems.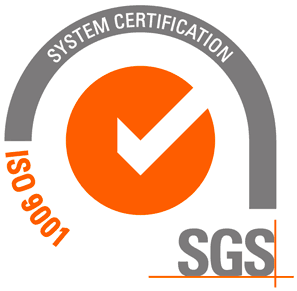 Experience in multiple sectors and technologies
With over 15 years of experience, we are specialised in the design and development of industrial projects for multiple sectors: technology, automotive, energy, electromedical, security, consumer industry, educational and social sectors.
Here are some of our industrial clients